Wills and Estates Services
Wills and Estates
We help draft wills and powers of attorney for our clients, create trusts, assist with estate administration and assist with succession and estate planning.
Wills
Wills
Couples' Wills
Dual / Multiple Wills
Powers of Attorney
Power of Attorney for Property
Power of Attorney for Personal Care
Trusts
Tax motivated tax planning
Family Trusts
Testamentary Trusts
Estate Administration
Applications for a Certificate of Appointment
Passing of Accounts
Guardianship Applications
Succession Planning
Estate Freezes
Reorganizations
WANT TO SPEAK WITH A LAWYER?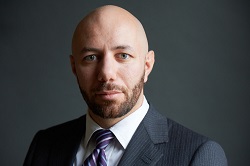 Contact Jonathan Burshtein for a free phone consultation.
Contact us